After O magazine offended the body positive community by suggesting that anyone with a big belly can't wear cropped tops, somebody started the #rockthecroptop campaign. Lots of heavy beauties showed off their style chops by donning the cropped top with gorgeous bottoms!
The plus sized fashionistas who got it right looked downright awesome!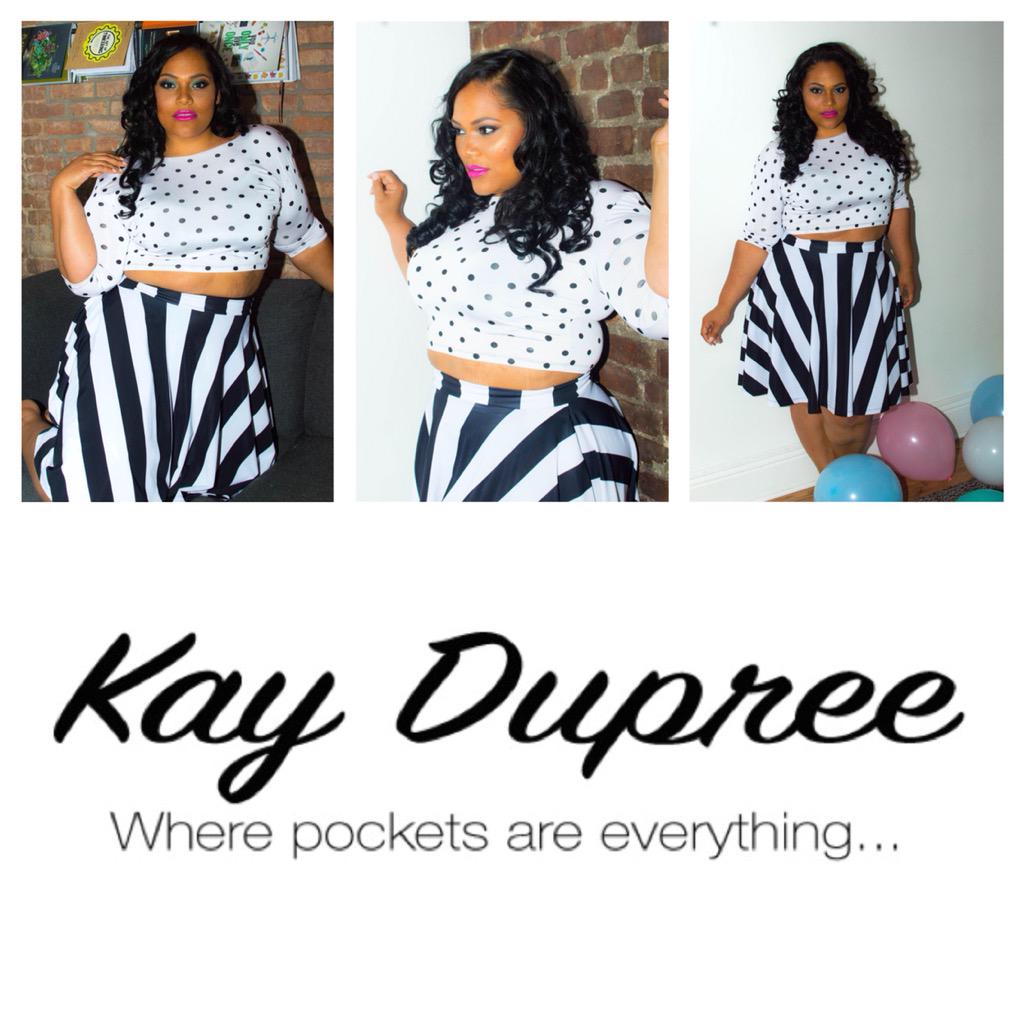 Whoever would've thought that polka dots and stripes could go together? Kudos to the lass who carried it off with panache!
Cropped tops are wonderful when the weather is unbearably warm. They go with everything, from high-waisted jeans and skirts to skorts, shorts and jeggings. I try to wear them as often as I can until the days turn cooler. The trend is to wear baggy and loose clothes now, but these don't suit my frame at all.
The #rockthecroptop campaign was a success and showcased many larger ladies' admirable ability to mix and match to come up with amazing outfits. I hope the crop top continues to remain fashionable as it is a versatile piece that should be part of every woman's wardrobe.
Continue to #rockthecroptop during the warmer months!
Wishing you fun,