Man, I love shopping.  Online retailers are a godsend because there's so much variety and prices are affordable as e-stores pass cost savings onto customers.  For this entry, I'm browsing through the apparel at Fairebelle.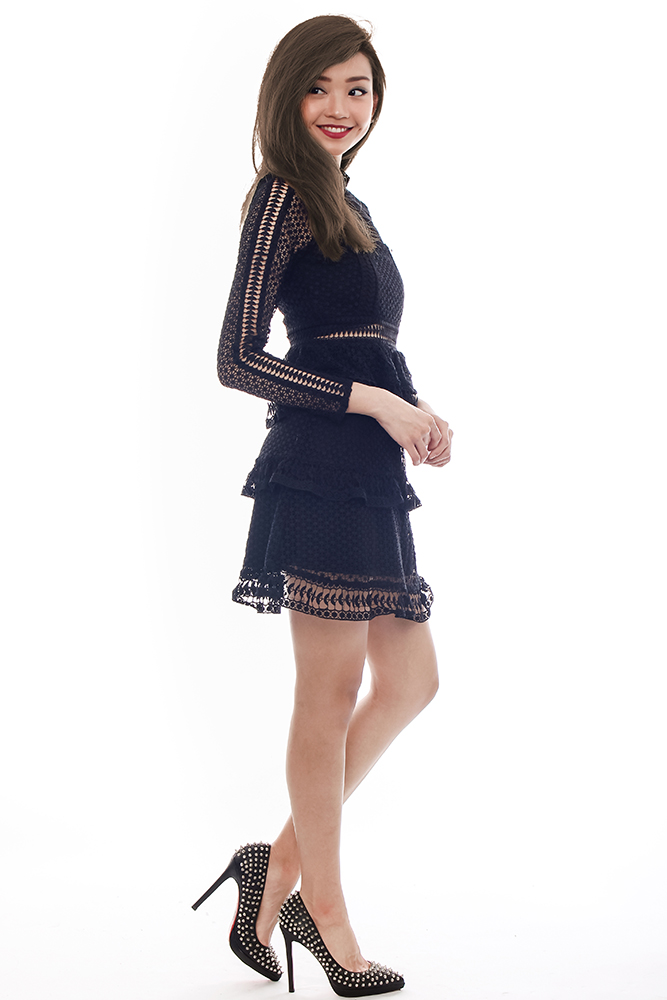 Plenty of sleek and sexy styles for size 0 frames like yours truly : )  Have your measurements ready; it's highly likely that you'll find a few designs which you simply MUST have!  Treat yourselves to some comfortable and pretty new wardrobe items!
Lovely outfits for the office and weekend are available too!  Gosh, I've spotted something I simply must have.  Make it about 3 items 😛  Looks like I'm grabbing my wallet instead 😛  If you're interested in more designs, pop by Fairebelle now.  I've included the link at the beginning of the post!
Wishing you fun,