It's no secret that my man loves meat.  He especially loves fatty roast pork!  So here's a packet that we shared with beer.  Mmmmmmmmmmmmmmm, that crisp, crackly skin dripping with grease!  It's nice to have this from time to time as a treat when we want to relax : )
More, please!
**********
I decided to check out the new arrivals at MGP because 1 of our lovely temps – being a girl, she likes looking at what Yen Ling and I wear to the office everyday 😛 – informed that there's a top that I would like.  She showed it to me and, sure enough, I was sooooooo tempted to get it!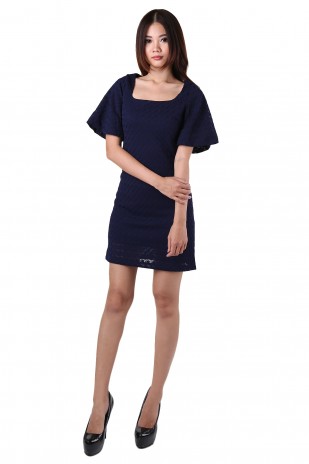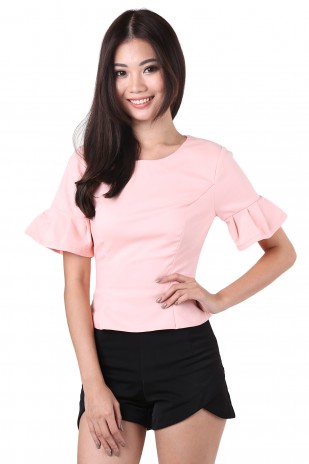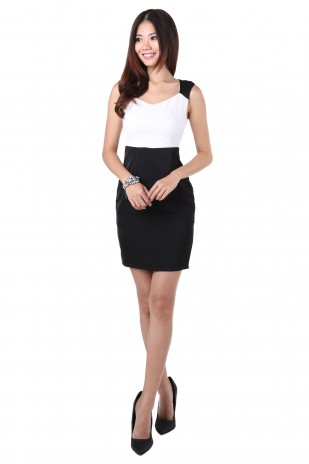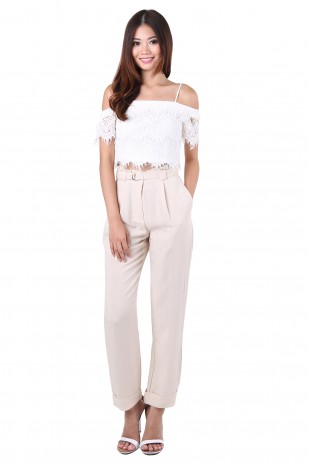 Since I'm checking out the website, might as well show you what are the pretty items available now!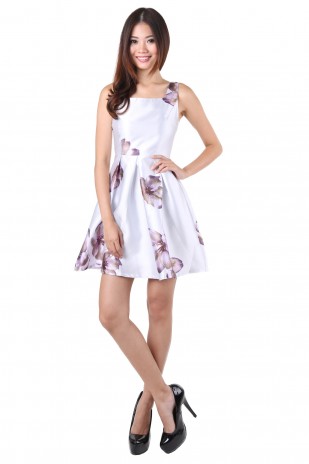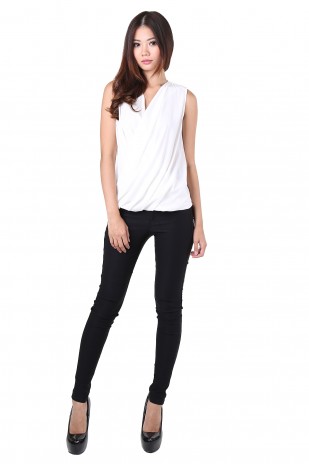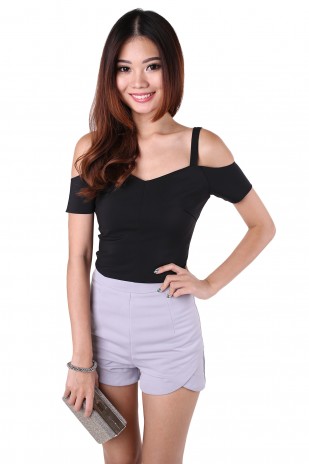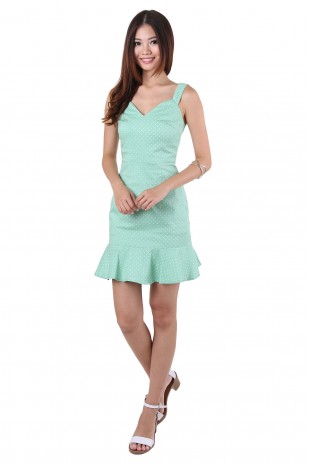 Well, lots of pretty stuff not suitable for feminists 😛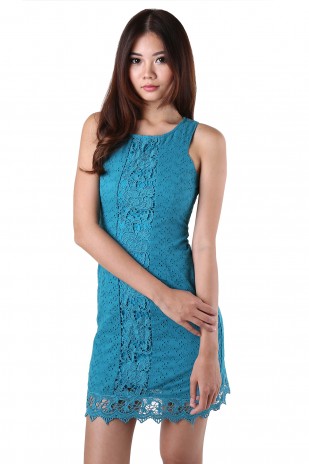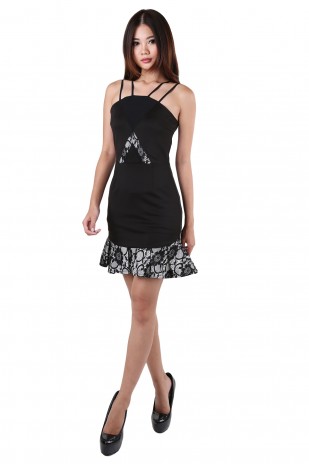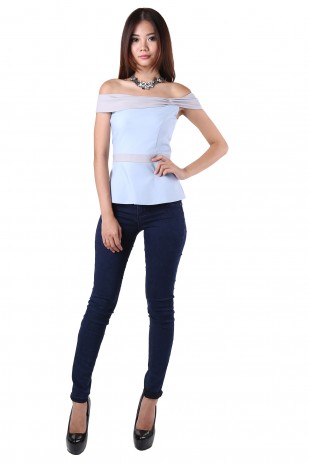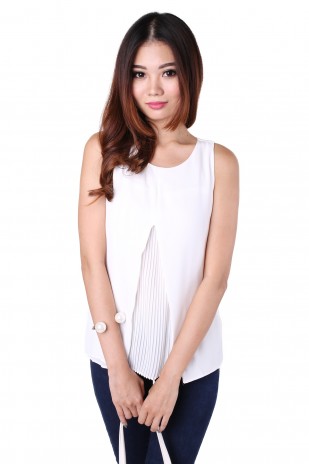 Tempted yet?  I am!  Lemme go grab my wallet!
Wishing you fun,