I lump 'strong and independent women' and new age feminists together as 'feminists' because they tend to exhibit similar traits – loud, trying too hard to come across as self-assured, intelligent and capable, competitive, abrasive, snappy, ill-tempered, rude and the list goes on.  There's a difference between how I deal with them online and in real life.
Online, one can call out all sorts of bad behaviour without dealing with repercussions, passive aggression and portraying themselves as victims in person.  Face-to-face, however, is a different story.  I was friends with somebody called Amanda, a strong and independent woman *snigger snigger snigger*
When I called her out on her behaviour when we holidayed in Bangkok, it was a HUGE mistake.  She flipped it around and made it seem as though I was the bully whilst she was the victim, even though she harassed me to the brink of insanity for details about my guy friend, who she was in love with and the attraction wasn't mutual.
It was mentally exhausting!  She also needed to be the centre of attention all the time, had a huge ego like feminists, behaved like a slut like feminists and threw herself at perceived 'strong and worthy KINGS' like feminists.  Gross.  So in real life, I've learnt to deal with their over-inflated delicate egos by…
Agreeing with everything they say, then not doing things their way 😛
'How dare you go against us, you sad, sad retard???!!!' screech feminists like Angry Man 😛
Feminine women don't enjoy conflict the way these manly she-males do.  I'll do whatever it takes to avoid it 😛  Online, however, is a different story.  I don't need to physically deal with those howling lunatics 😛
**********
Now for some pretty clothes.  Whilst I love Asian clothes because of sizing constraits – and because American average female sizes are erm, ballooning 😛 – I still adore sassy designs from American retailers which stock petite sizes.  Bebe is 1 of these.  I've loved it since discovering it years ago!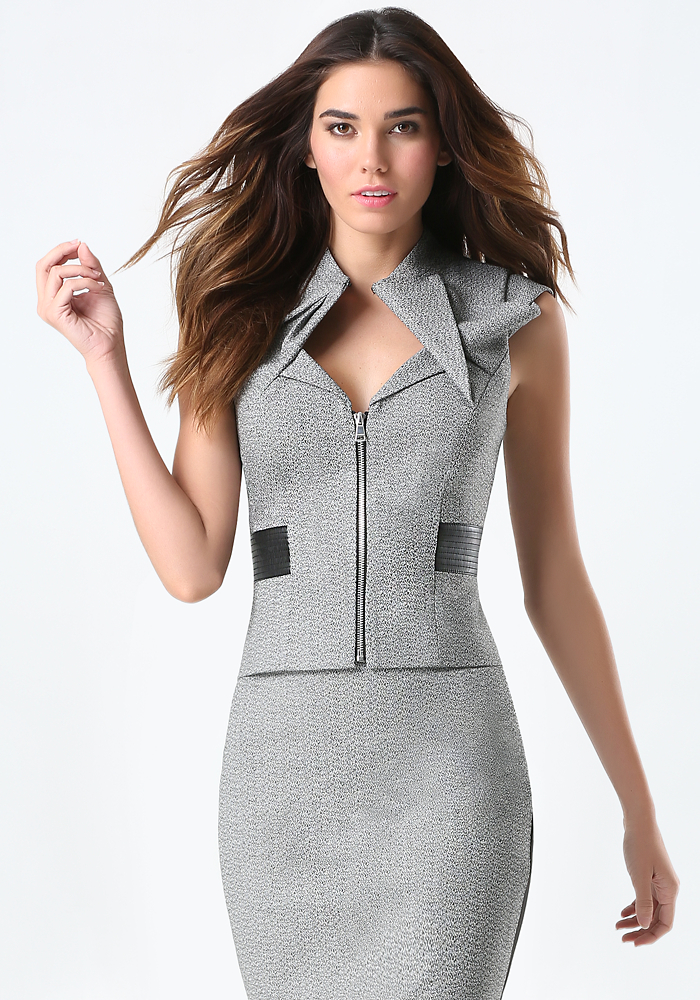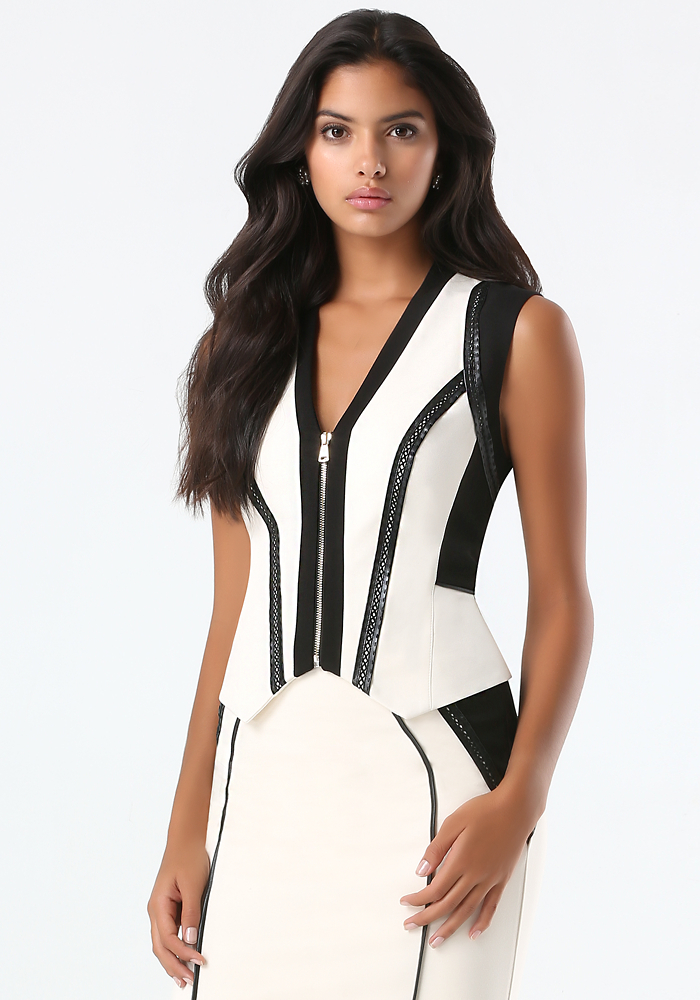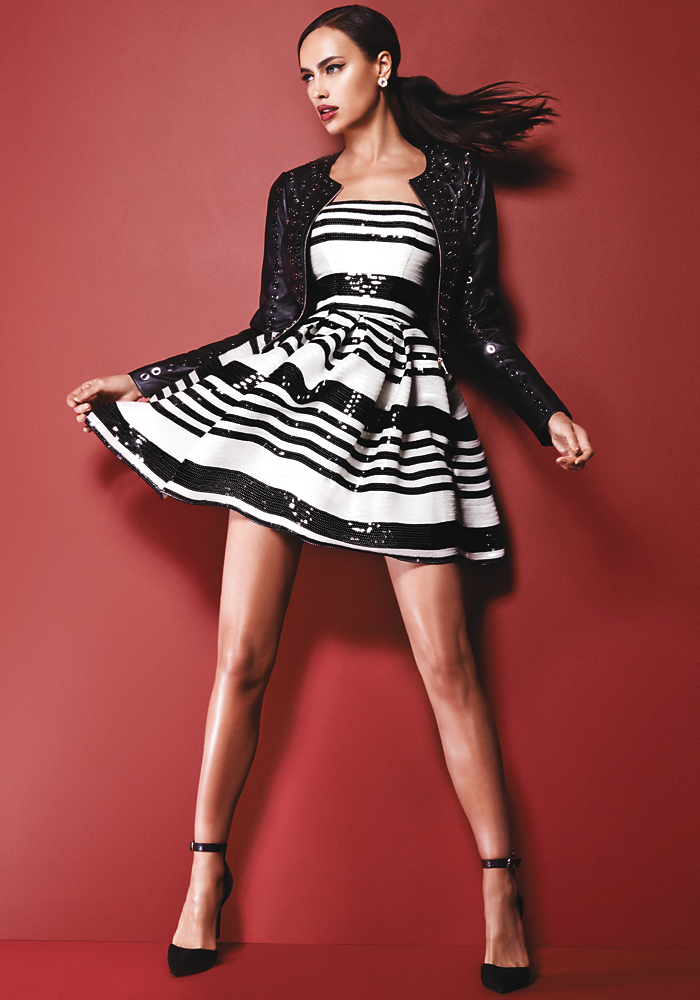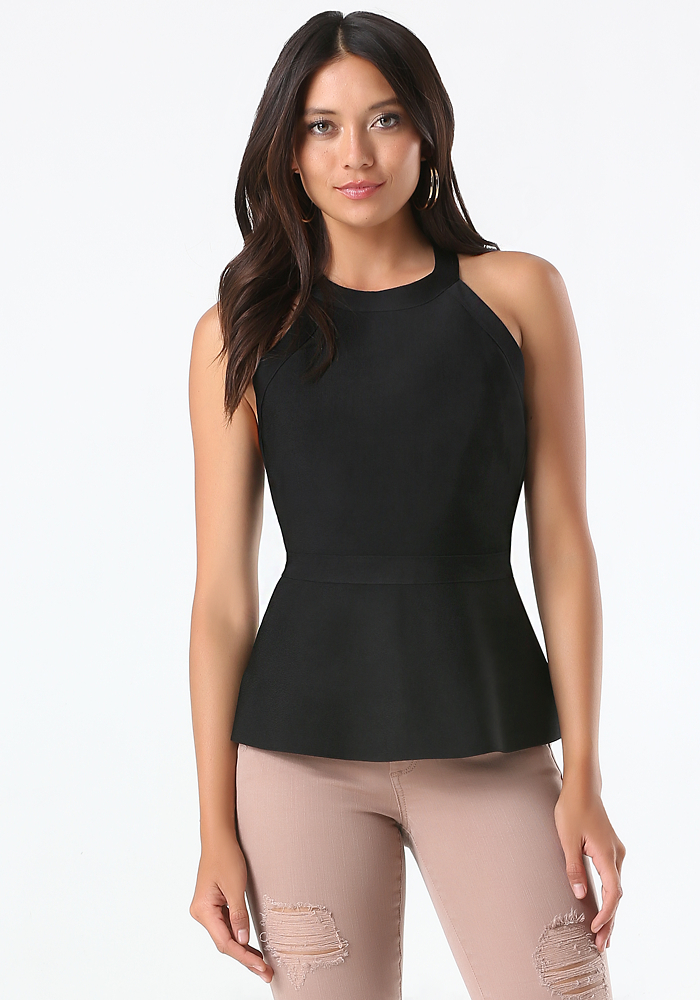 They use proper models too!
'You sad, sad retard!  Those twigs/anorexics/little boys with no fat rolls are not REAL women!' – screech feminists like Angry Man 😛
Sorry, I'm kinda mischievous 😛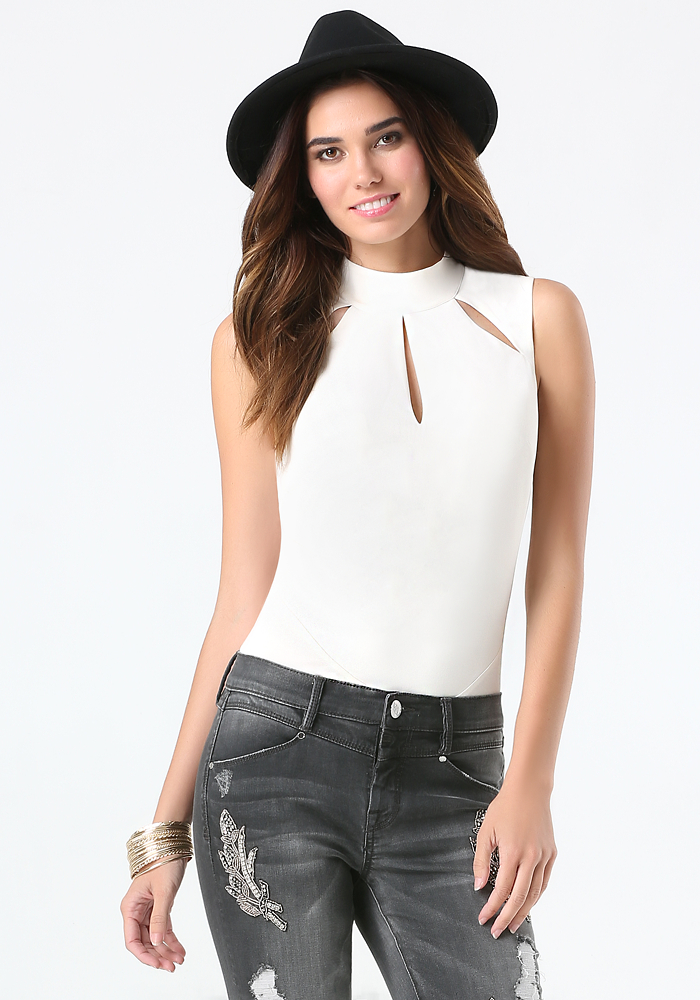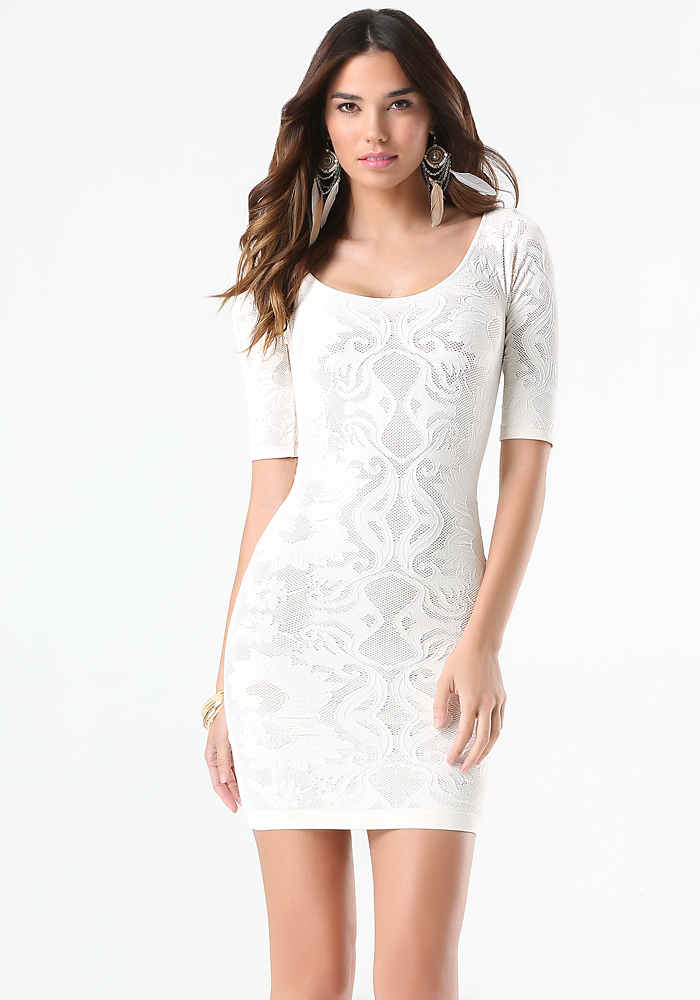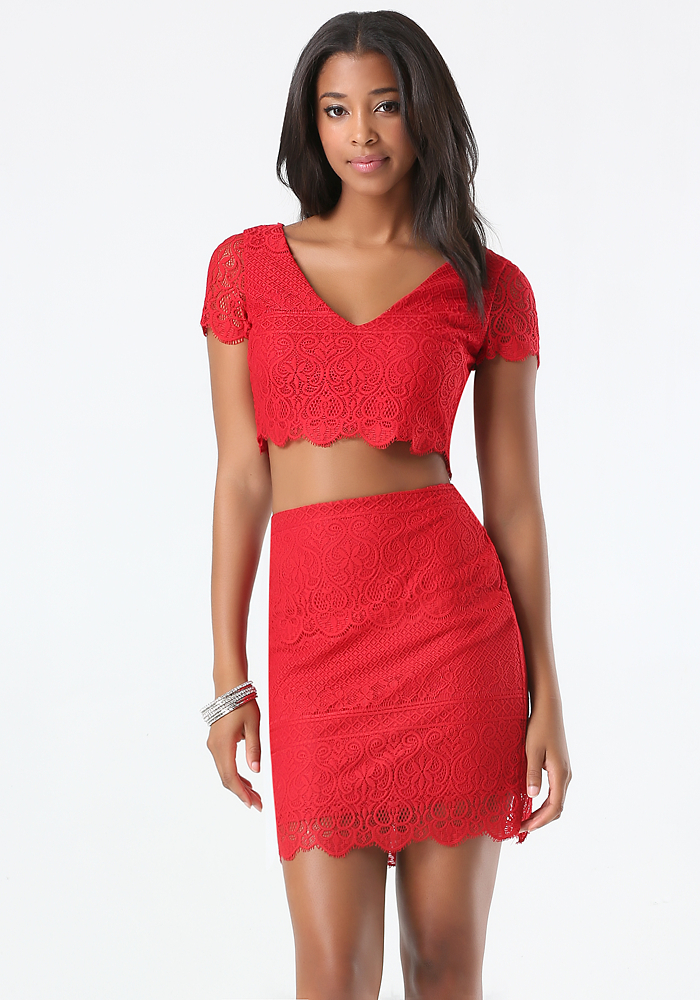 I bought several Bebe items and look forward to buying more of their gorgeous, sexy clothes!  Can't wait to see more of their new arrivals when I next visit!
'Femininity is for the spineless and weak, not strong and independent women like us, you sad, sad retard!' – screech feminists like Angry Man 😛
I'd rather make monkey faces than be a feminist 😛
Wishing you fun,