MGP Label stocks a decent variety of affordable clothes for slim ladies.  Thus, if you find it hard to buy clothes because shops are carrying larger sizes thanks to burgeoning waistlines, fear not.  Look beyond your shores because you might just find even prettier clothes elsewhere!  Just have your measurements on hand : )
It's hard to understand why fat women complain about having to purchase plus-sized apparel online.  In Singapore, that's what we do!  Most of these clothes fit true and even if they don't, we either return them or give them away.  Maybe some miserable folks always need to find something to rant/whine/complain about in order to get some attention.
Time to ogle at cute clothes!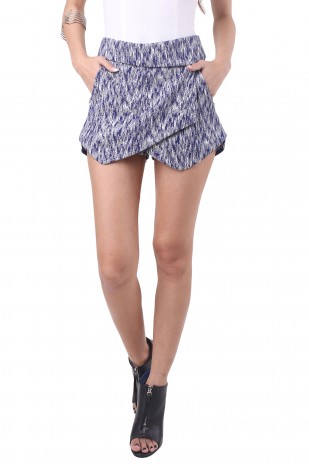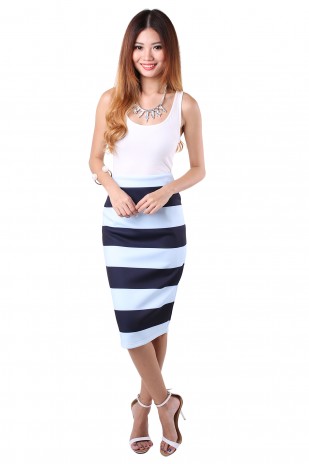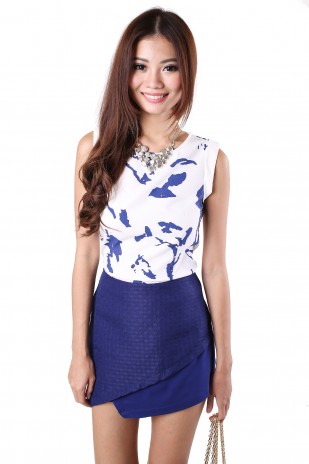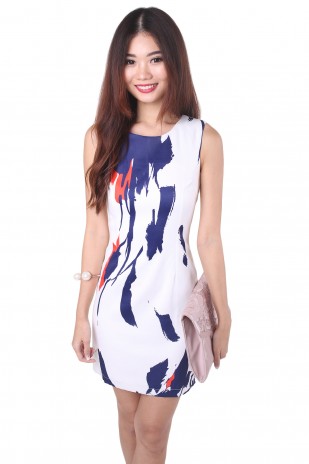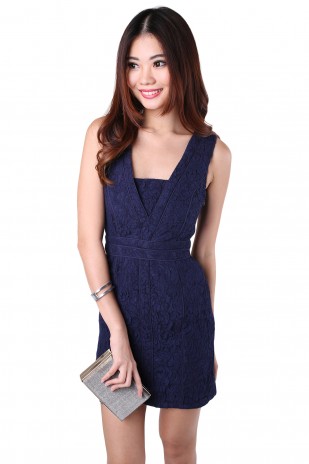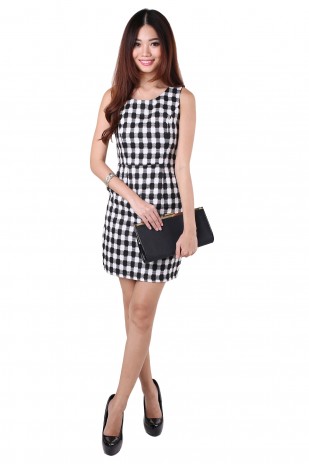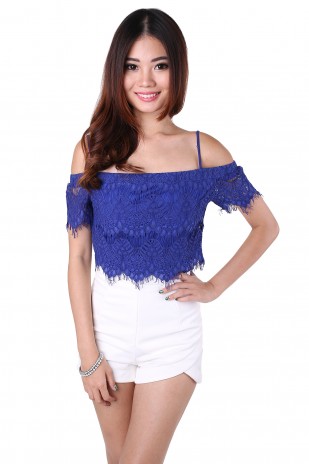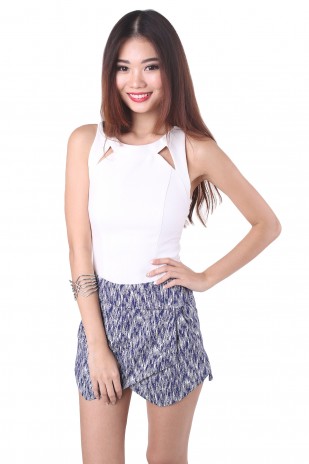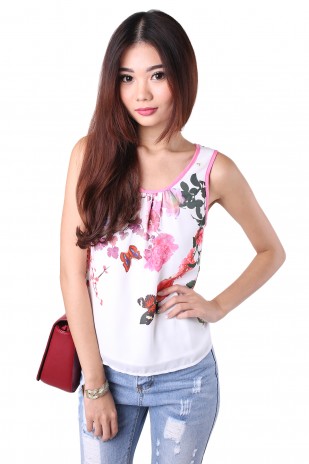 Bodies come in all shapes and sizes.  What looks great on curvy girls don't necessarily flatter the willowy.  Despite claims to the contrary, however, clothes still fall better on slim women.  So, even if we buy our stuff online, we're still lucky because the probability that we need to return our purchases is still significantly lower : )
Now for a very tasty and healthy dish and 1 of my man's favourites.  It's actually confinement food, but I love it so much, I just HAD to prepare it.  He raved about it and asked to have it again and again! : )
Poke holes in chicken thigh and cut into chunks.  Marinade in chopped ginger, sesame oil, soy sauce and Chinese rice wine overnight.  Melt butter on medium heat and fry chicken till browned.  Set aside.  Melt fresh butter and fry more chopped ginger.  Add mushrooms and equal parts stock and Chinese rice wine.
Once the mushrooms are cooked, return the chicken to the wok and add more Chinese wine.  Season with soy sauce, sesame oil and ground black pepper.  Turn off heat and serve immediately.
Voila!
Wishing you fun,
#effyourbeautystandards #haes